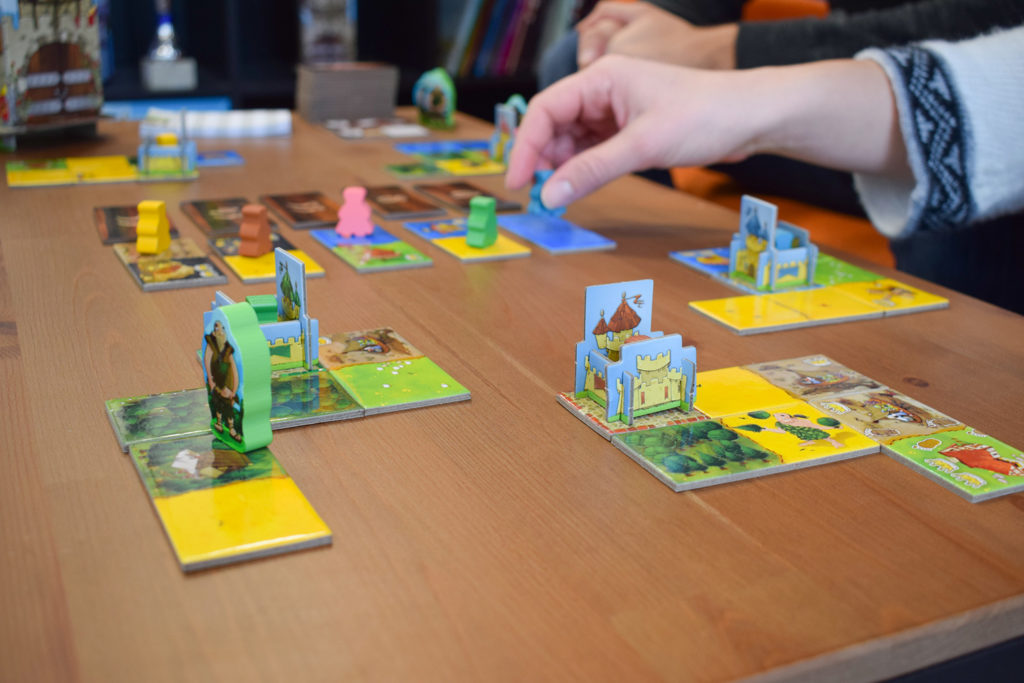 This year, experience a breathtaking championship featuring all the reigning champions around the world!
3000 euros of cash prize for the winner, 200 euros of Blue Orange games for each participant, the pressure is on!
16 participants, only one winner… Who will be crowned Kingdomino world champion in the grand final?
Tune in on the 29th of August to find out !
Watch the replay of the final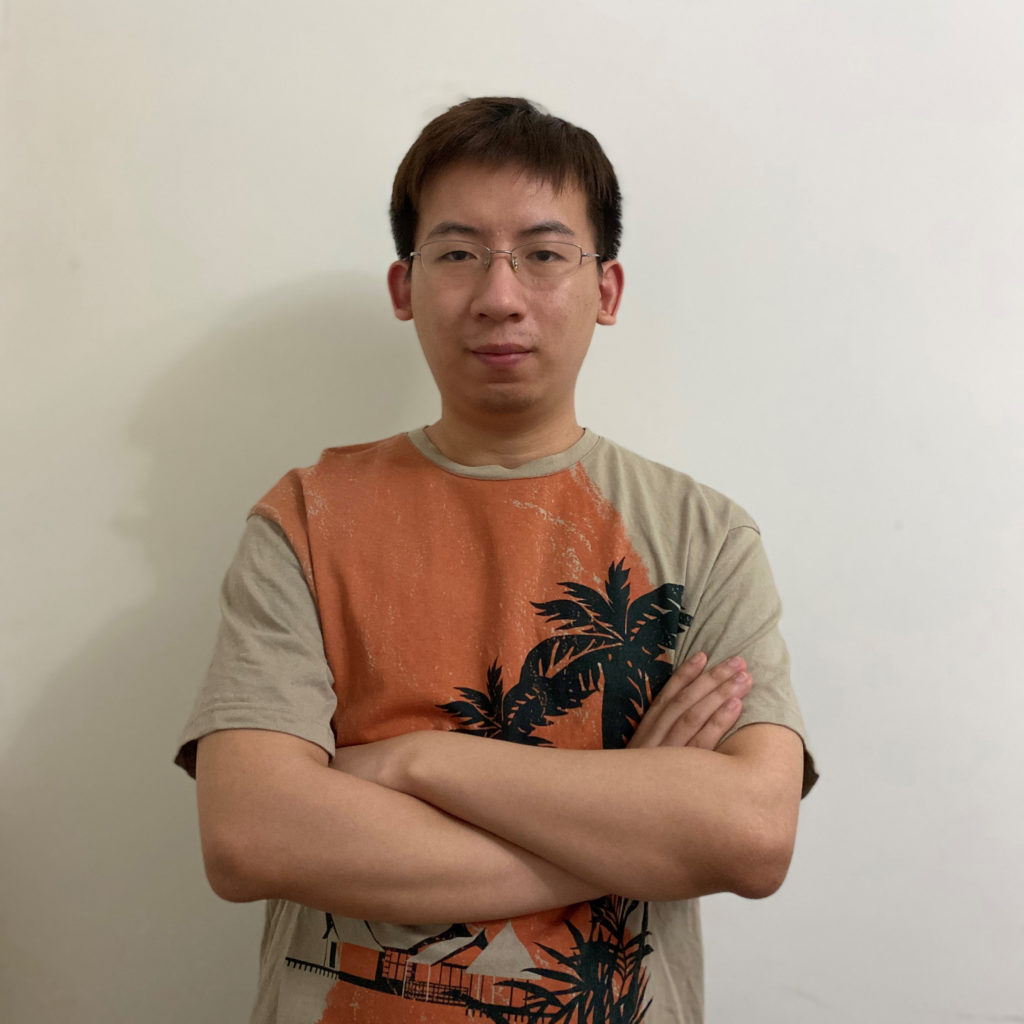 « Every man is his own worst enemy. »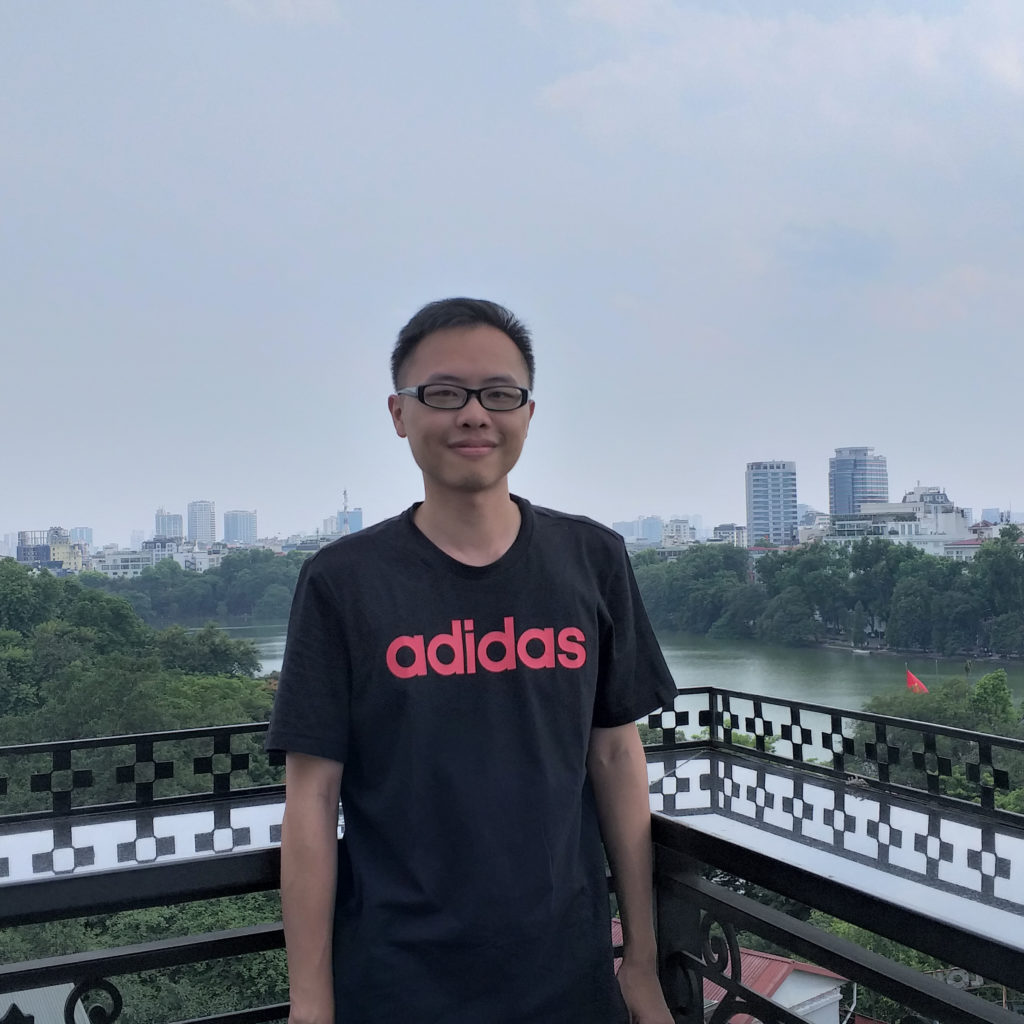 « I'm interested in playing board game. »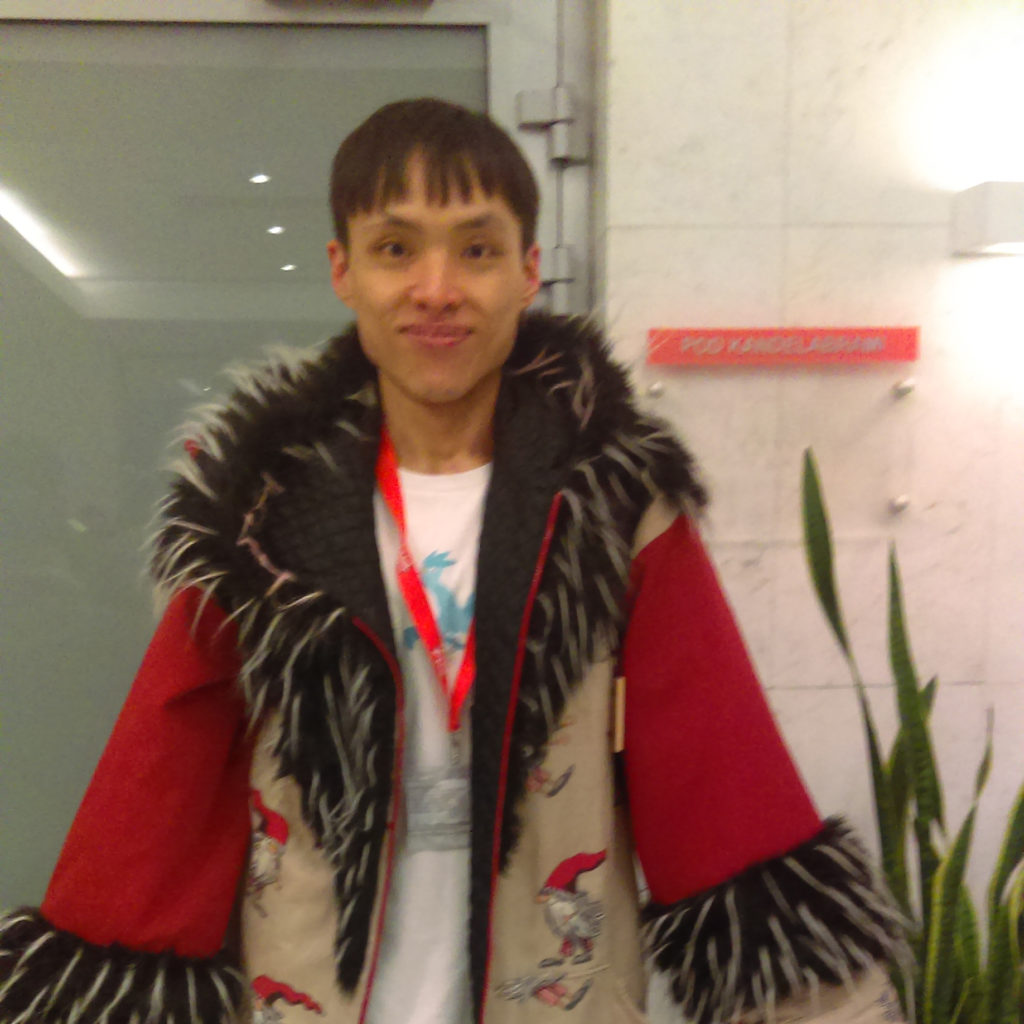 « I am the greatest Kingdomino player in Taiwan. »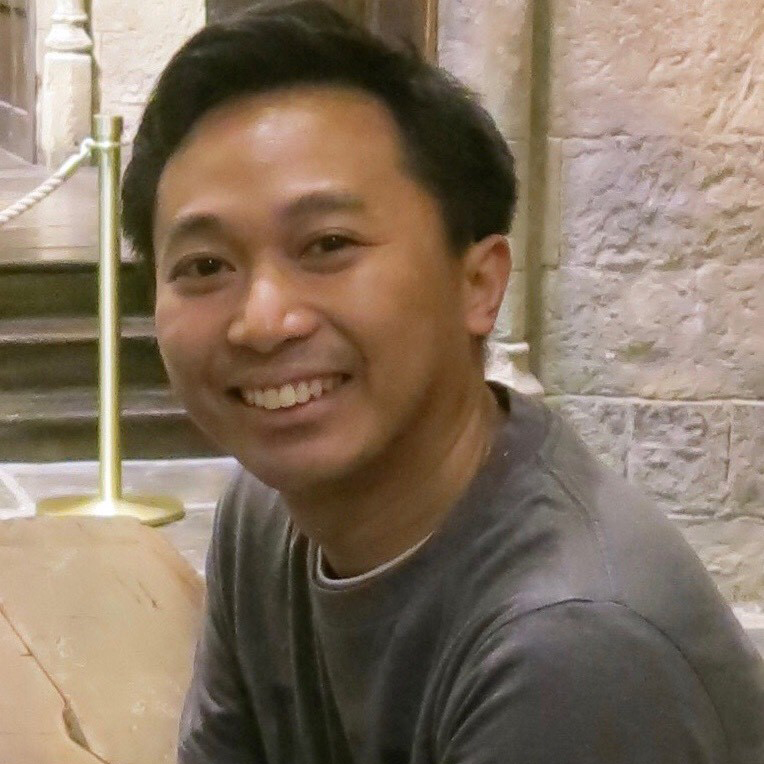 « The more you learn, the less you know. »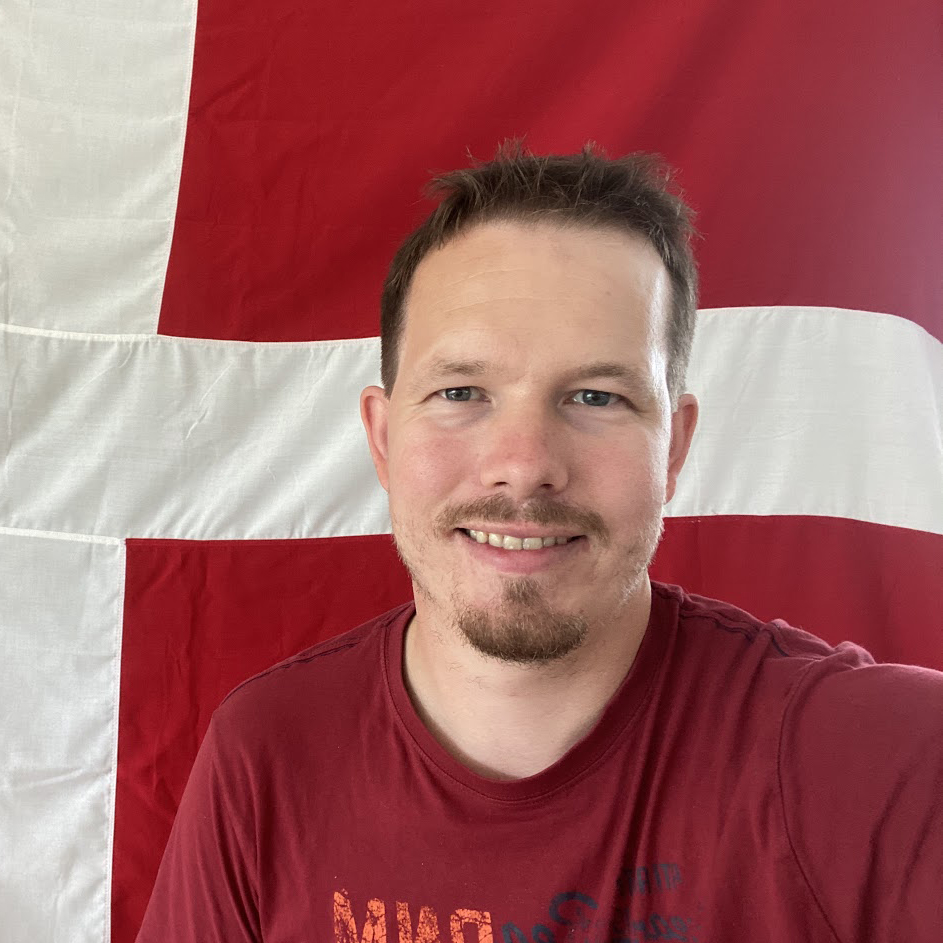 « I always play with luck on my side! »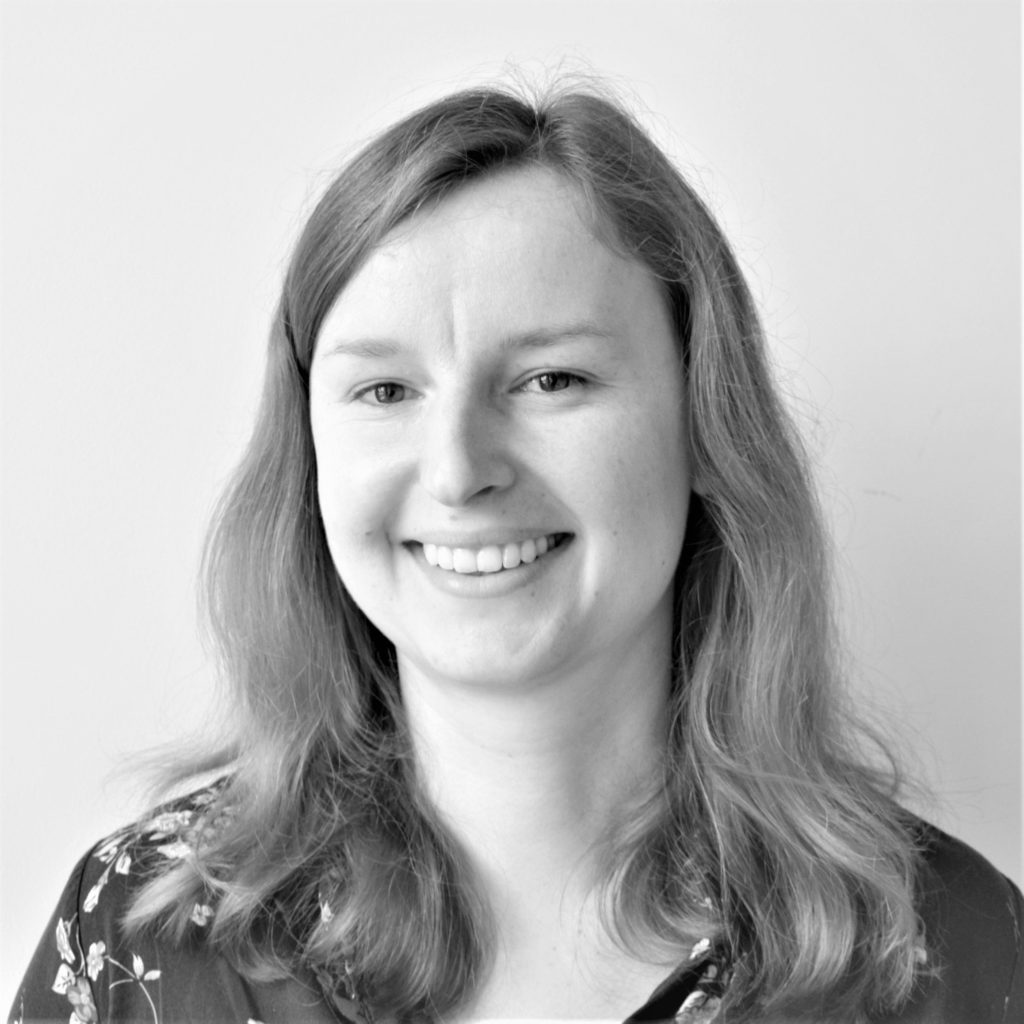 « Fortune favours the bold. »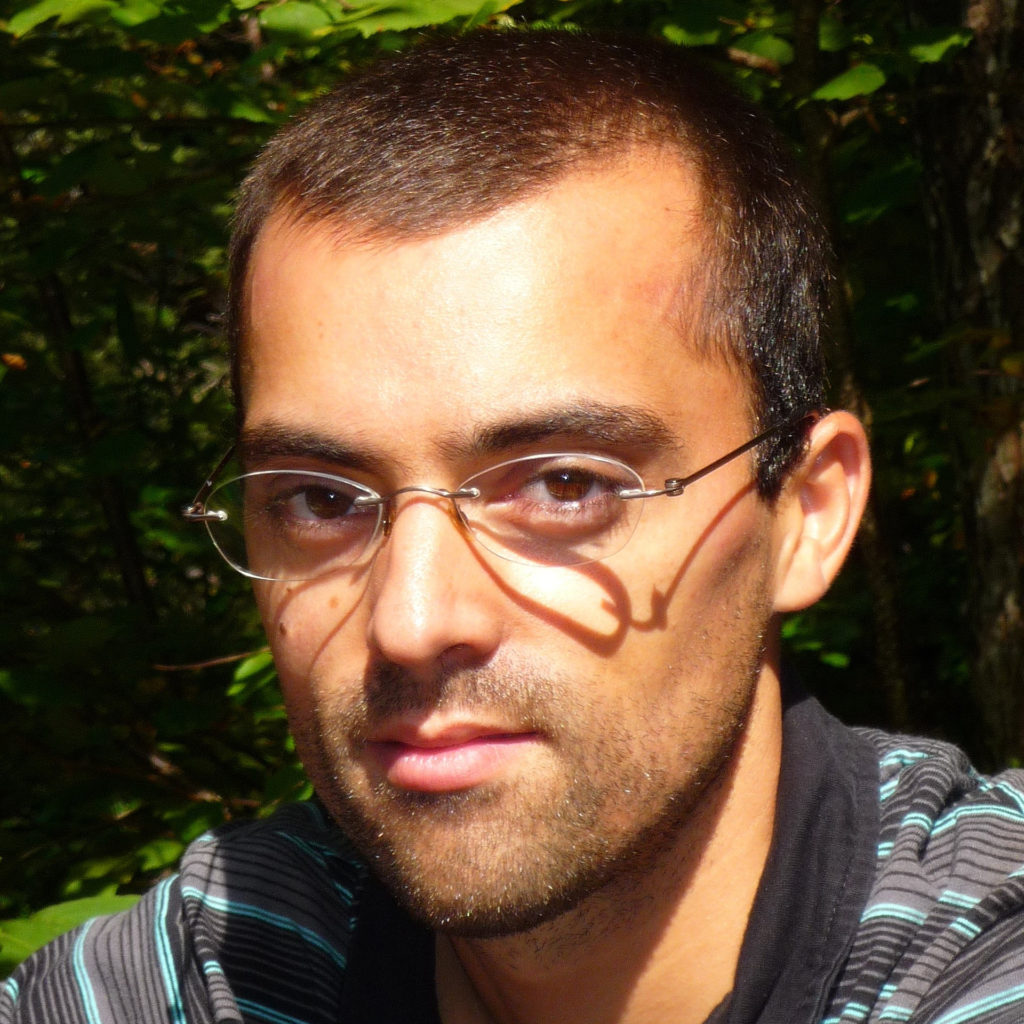 « Ever tried. Ever failed. No matter. Try again. Fail again. Fail better. »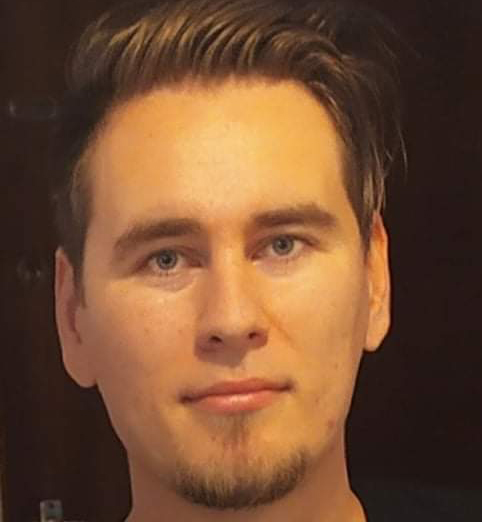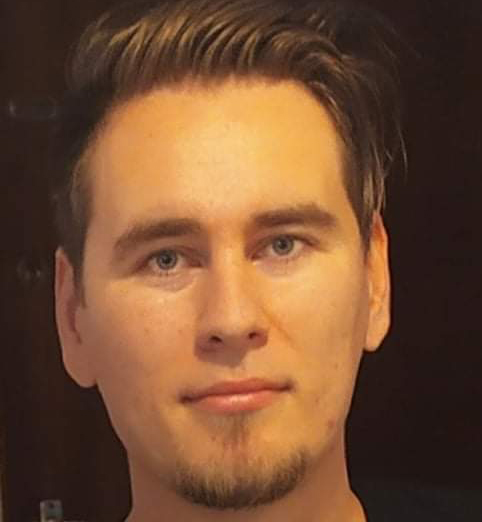 « I'm the king of domino in Hungary »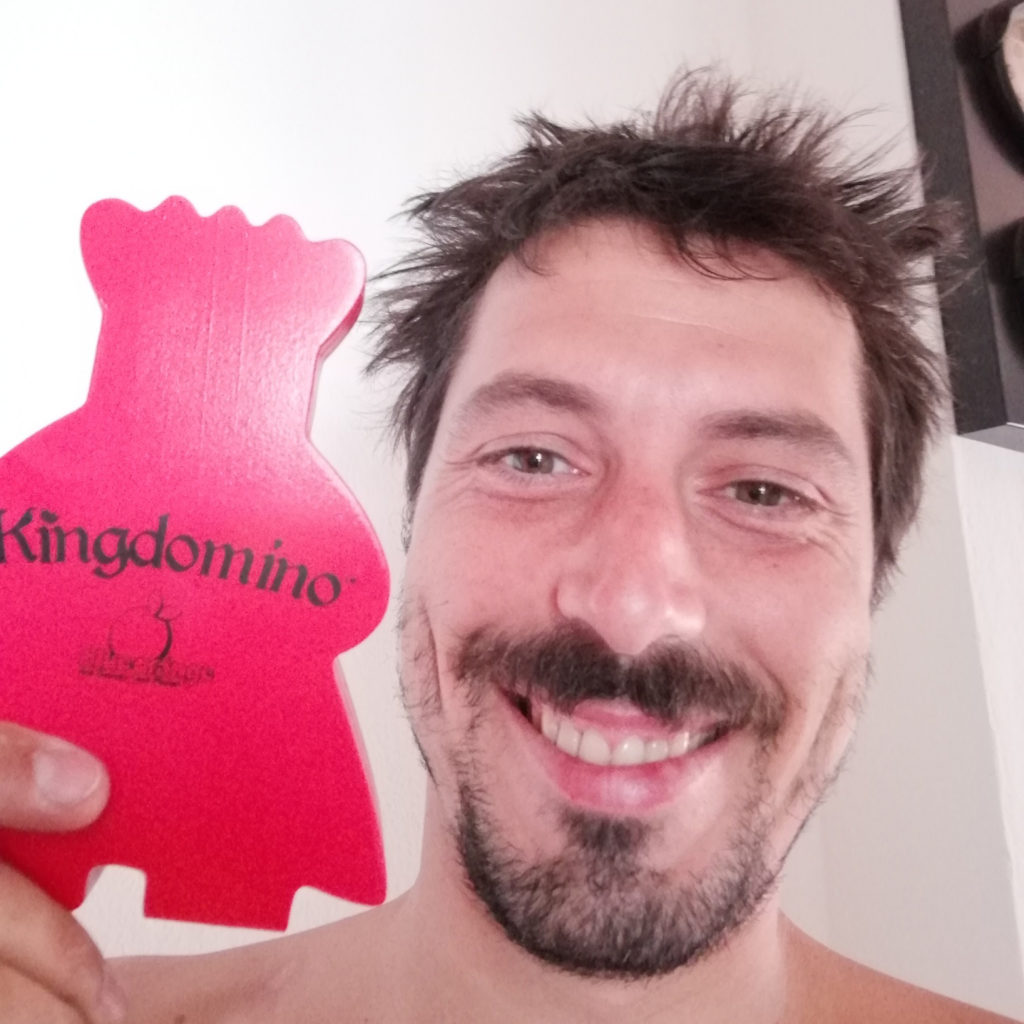 « Vincere è facile, la vera sfida è perdere e non prendersela!!! »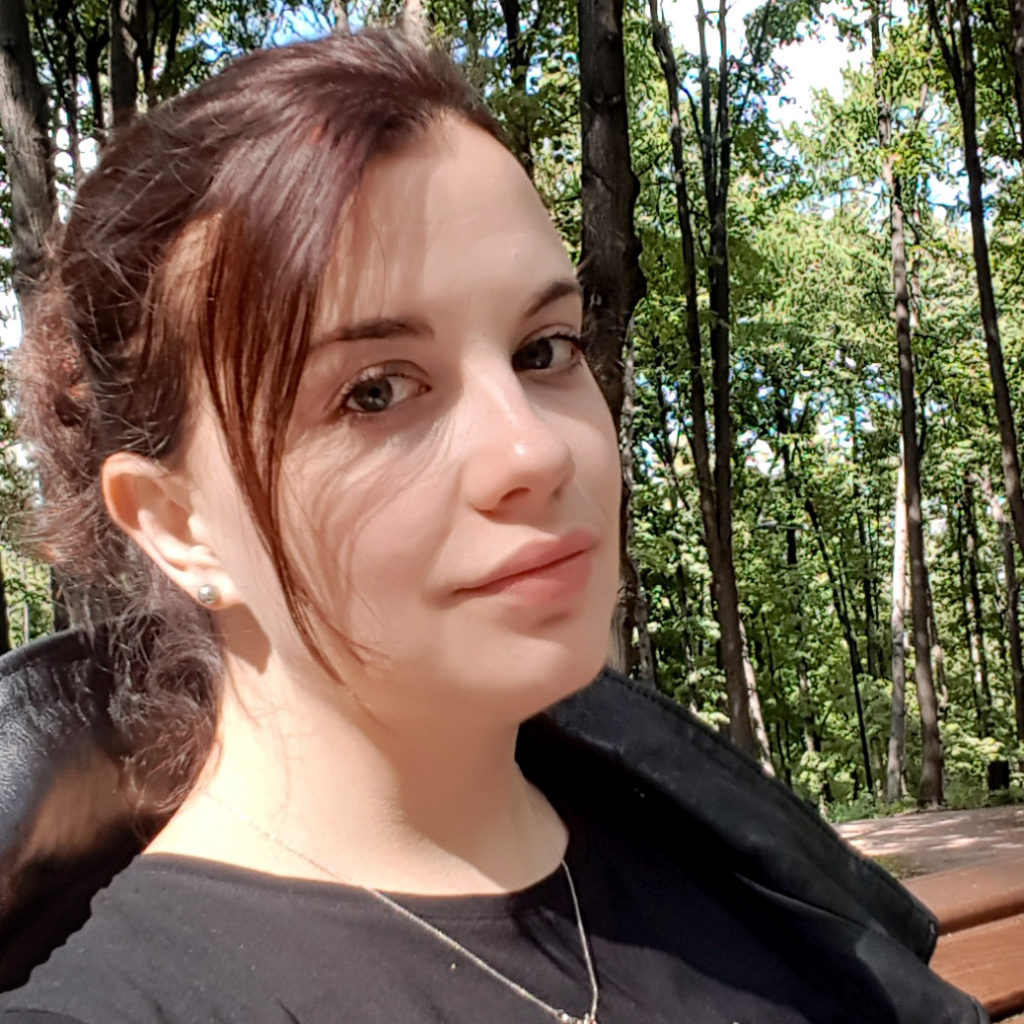 « Everything comes to him who knows how to wait »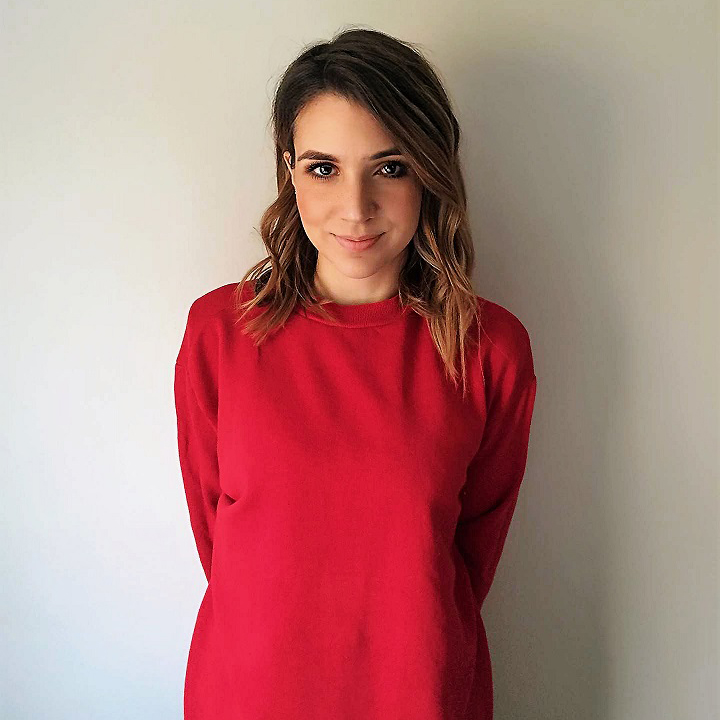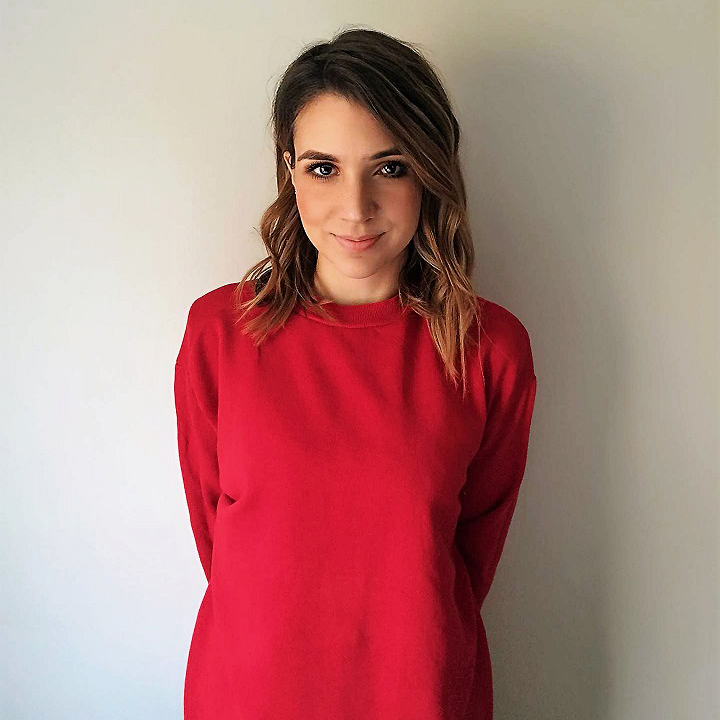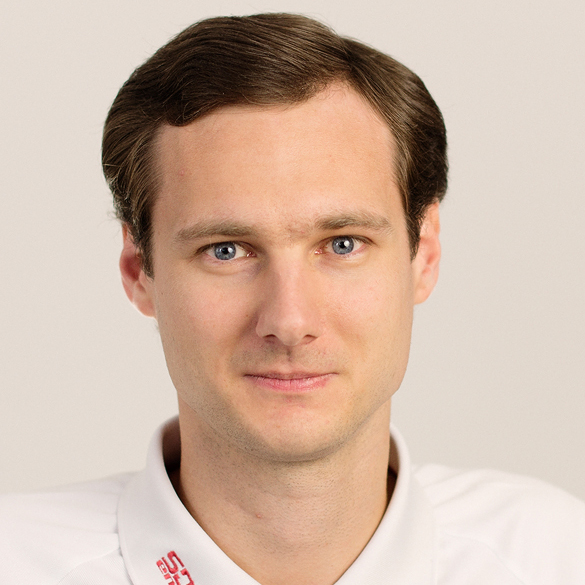 « I like playing everything on the hardest difficulty »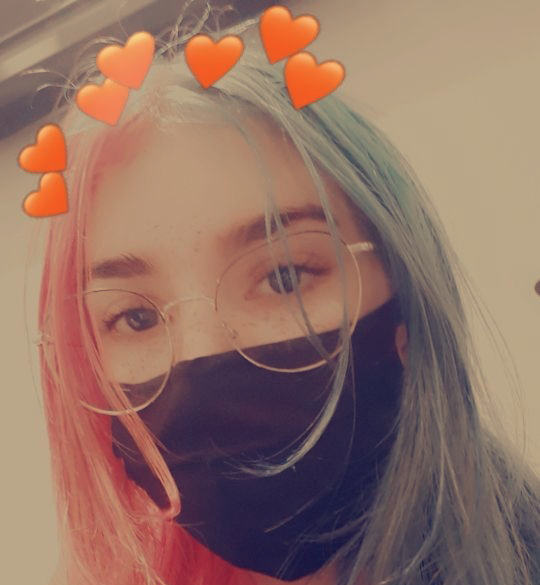 « I'm nice but I won't give you my place for free »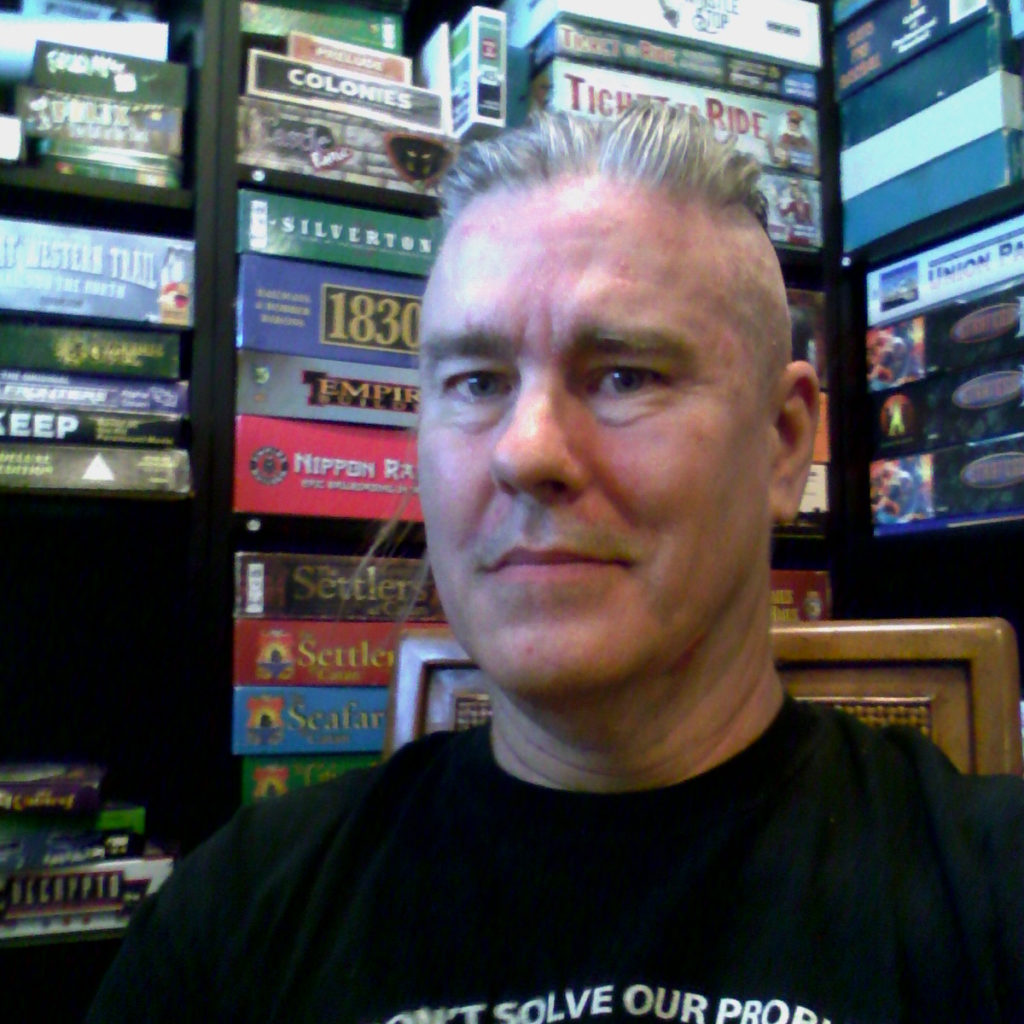 « Remember, the enemy's gate is down. »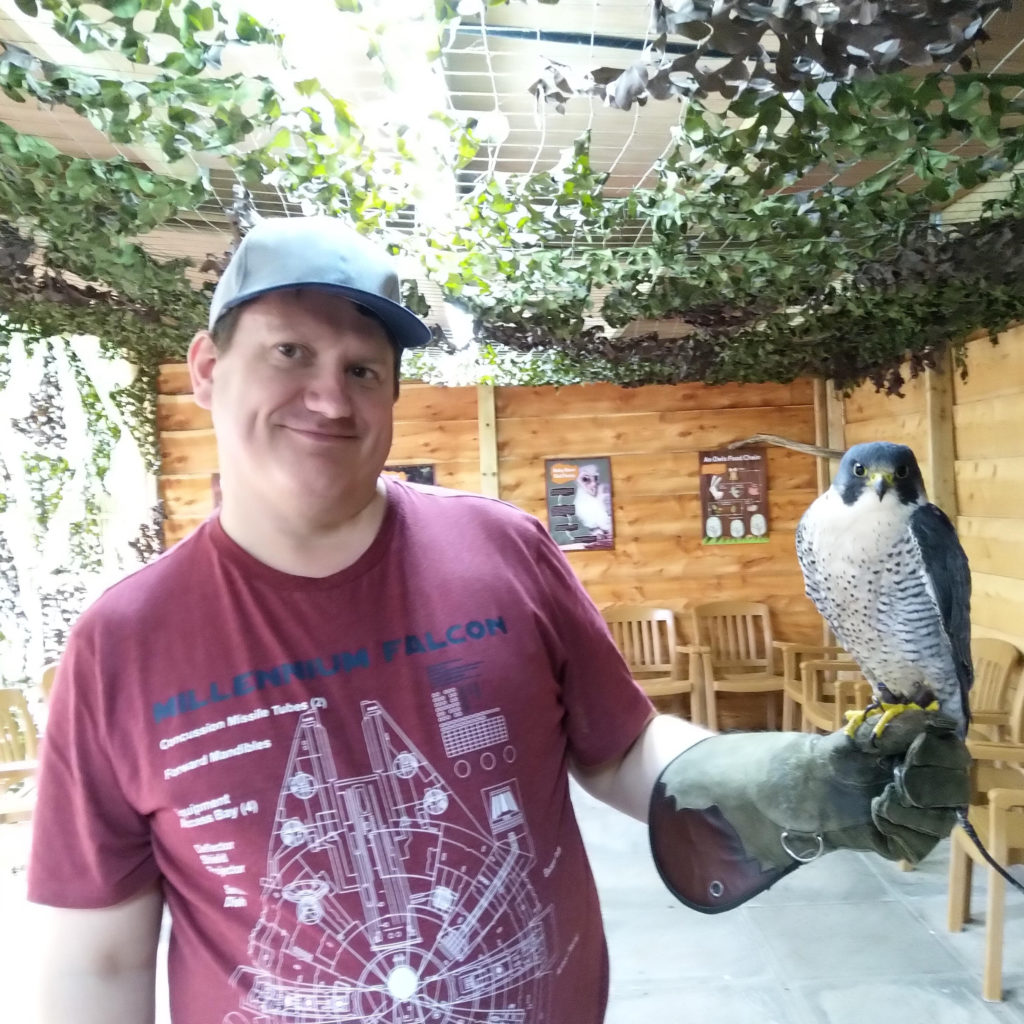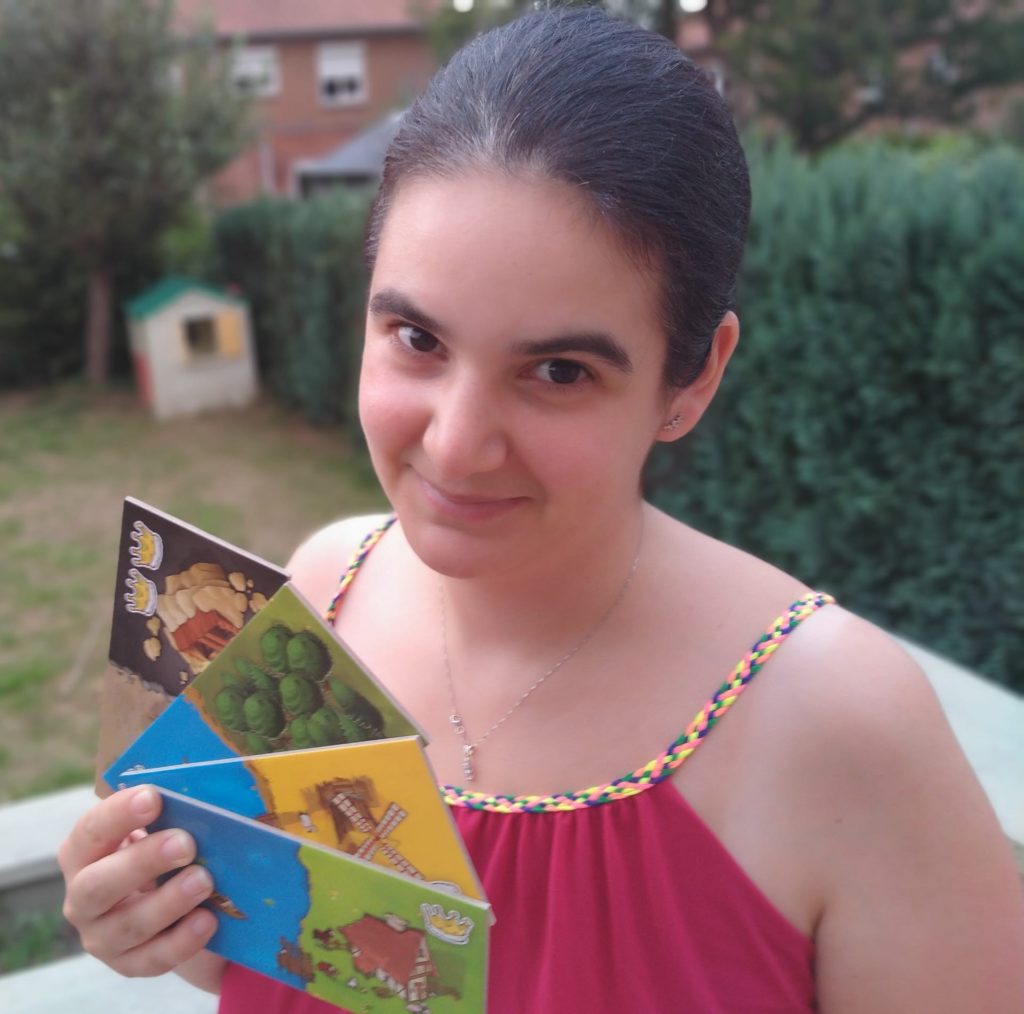 « Do you know the Belgians red devils ? They will help me to burn your kingdom ! »
Download the tournament rules